A Unique blend of Business, Legal, and Real Estate Expertise
J im Kaub knows that when you are either selling or buying a home it is vital to have an experienced real estate professional. Jim brings a unique set of skills to all his clientele. As a New Jersey licensed attorney, Jim is a powerful advisor ensuring that a client's interest is completely protected. Jim's background comes with a wealth of experience in law, finance, contract negotiations and real estate. The results for clients are a calm sense of knowing that they are protected, that the process is complete and most importantly, that the whole real estate experience is enjoyable. Whether selling or buying a home, Jim knows that this will be one, if not the most, expensive investment a person makes in their life. Having Jim as your partner to guide you through will make the process less stressful.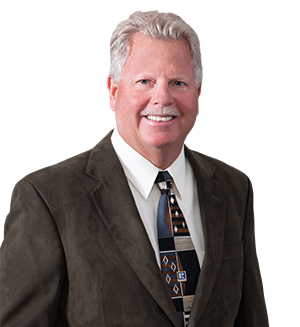 Two key characteristics of strong negotiation is knowledge and preparation. If your objective is a successful real estate transaction, then Jim is the partner you need advocating on your behalf. As a true New Jerseyan he is extremely knowledgeable about Monmouth, Ocean and Middlesex counties. Jim constantly examines and analyzes the market, identifying trends and demand. This knowledge and preparation allows him to place his clients in the strongest possible position to negotiate.
As a principal owner in several companies, Jim knows the importance of research and planning. He brings to the table for clients a focus on detail, objectivity and practically that is necessary so that the client is best prepared and well informed to make proper decisions. In addition to real estate, Jim continues his law practice and interfaces regularly with top fortune 500 leaders, so his level of integrity and professionalism is outstanding.
Being a man of class and character, Jim has had a long-standing commitment to numerous area causes. The most important aspect of Jim's life is his family of which he spends most of his time. Aside from his wife and daughter, Jim's other love is spending time at the Jersey Shore or in Florida, where he enjoys surfing, swimming, running and golfing.