Foreign Real Estate Buyers Are Making Headlines and We Are Making connections. Now more than ever, a Real Estate Professional must think, act and operate globally.
R E/MAX boasts the most RECOGNIZABLE real estate name on the planet. From Switzerland to St. Croix, New York to New Zealand, distinguished customers associate RE/MAX with the best agents in the business.
Global.remax.com provides international exposure to our listings and can generate leads from buyers around the world. It is home to one of the largest global listing inventories of any real estate brand.
Averaging over 800,000 properties for sale or rent and viewable in over 40 languages and nearly 60 currencies, RE/MAX is unrivaled by any other real estate company. Wherever RE/MAX is, your home can be there too!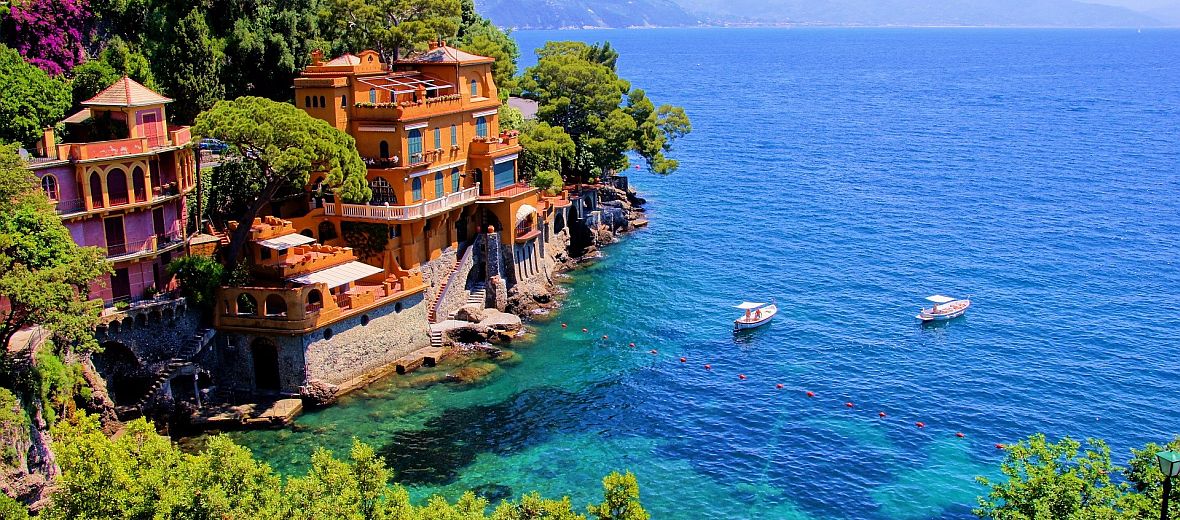 Global real estate isn't reserved solely for Sales Associates working in international hubs, resort areas and world destinations. Everyday, people in small and large towns alike, relocate overseas, purchase vacation properties and invest in global real estate. These people rely on luxury advisors that they trust to help meet their real estate needs. The RE/MAX global network provides clients with an incredible advantage to tap into the lucrative international real estate market.
With a presence in over 100 Countries and territories, the RE/MAX network's global footprint is unmatched by any other real estate brand. RE/MAX: More offices, in more countries, with more experienced agents to make your marketing decisions seamless.