As Luxury Real Estate Professionals, we assist Celebrities on a Global Level.
W hether Buying, Selling, Leasing or Relocating, we focus on managing their Real Estate needs so they can remain focused on their Profession.
The Lifestyle Group is dedicated to keeping their finger on the pulse of an ever-changing home marketplace. In an industry where careers frequently evolve, our goal is to meet the unique needs of this elite clientele. Personalized service is key with a creative approach for both marketing and acquisition-based initiatives.
We have the ability to execute our clients' transactions with complete discretion. Our team favors collaborative relationships, working closely with Agents, Attorneys, Press and Business Managers to ensure smooth and successful transactions.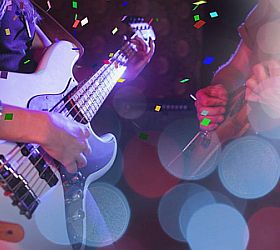 Entertainment
Celebrities
Agents/Advisors
TV/Film
Music Executives
Media Members
Sports
Athletes
Coaches/Managers
Agents/Advisors
Sports Executives
Team Owners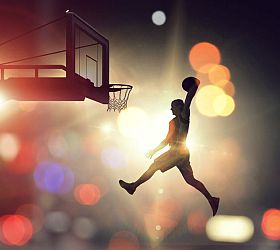 The Lifestyle Group specializes in connecting industry professionals
with distinctive homes in exceptional communities worldwide.